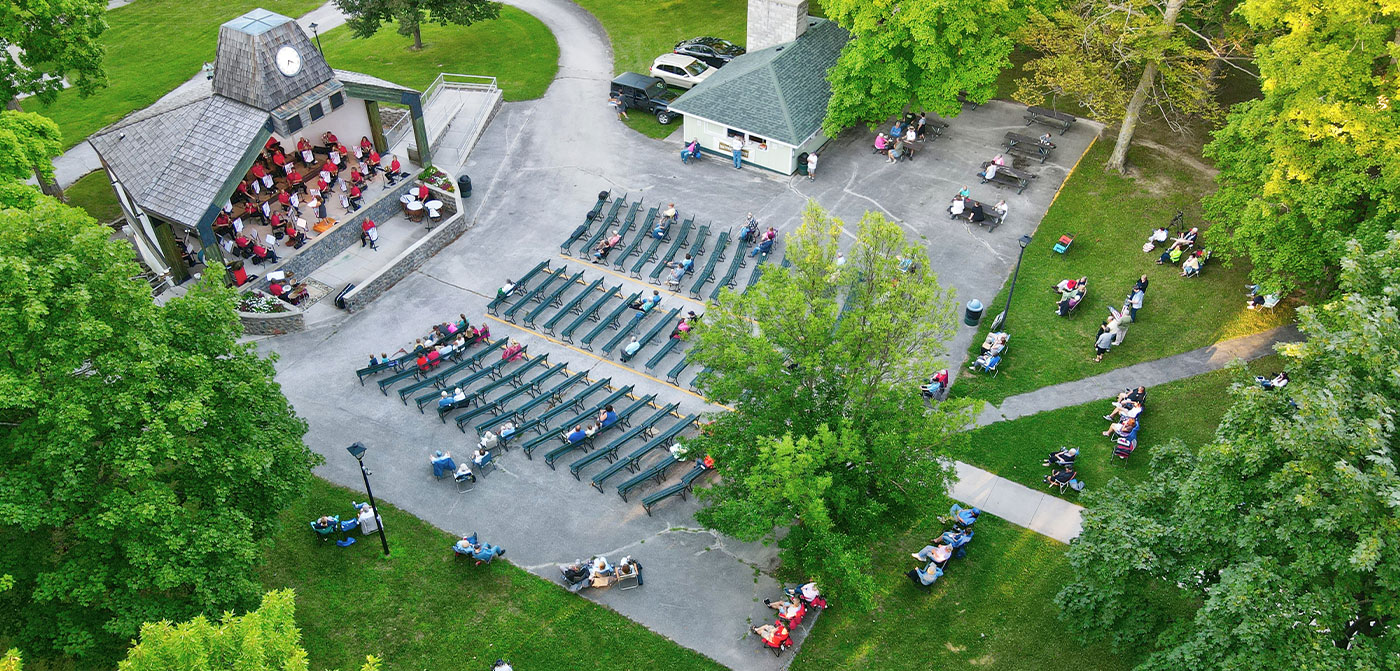 Chamber Dollars &
Email Blasts
Chamber Dollars is a program is designed to keep business dollars in the Plymouth area. As a member of the Plymouth Chamber, you are eligible to accept Chamber Dollars for services and products. Purchase Chamber Dollars at the Plymouth Chamber of Commerce office or learn more here.
For just $45 we can send out an email to over 500 Plymouth Chamber members promoting your event. We only send one email per day to ensure that your blast receives the attention it deserves. Blast schedule fills up 1-2 weeks in advance. Choose your desired date and we will contact you to confirm a final date.

Call (920) 893-0079 if you have any questions.