New Event Announcement "Cheese Capital Festival"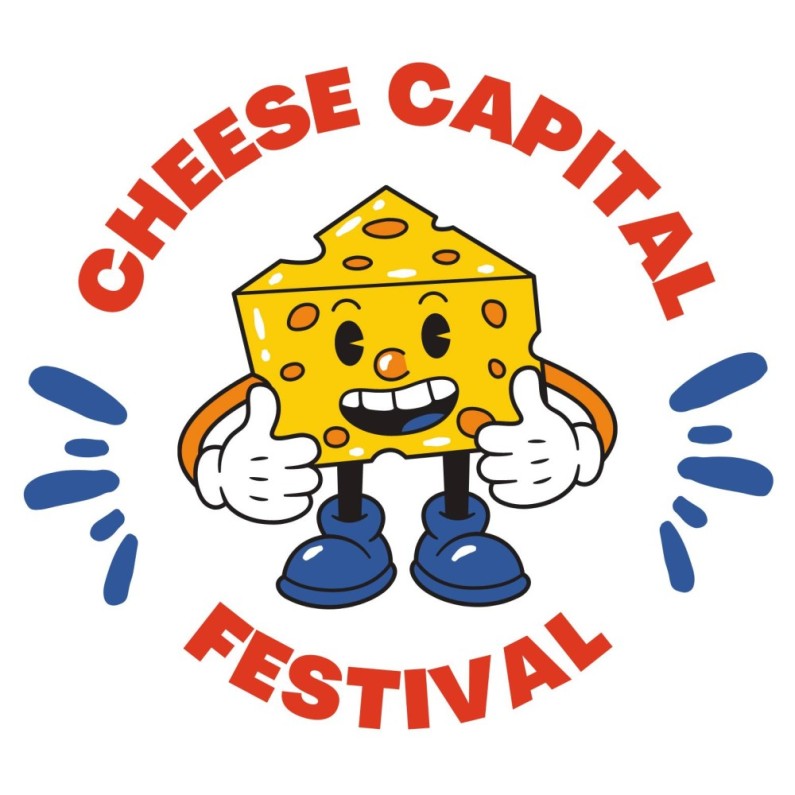 Saturday, June 24th. The Plymouth Chamber of Commerce is thrilled to announce the expansion of what was the Family Music Fest to the new Cheese Capital Festival for a full "cheese" day starting with a parade and ending with the music. There will be cheese-related activities all day in downtown Plymouth.
This day is a throwback to the Cheese Derby Days from years past and celebrates Plymouth's heritage of cheese. The parade will
start at 9:00 am and all parade entries will have a cheese theme to them. This will be followed by a cheese cooking contest, a cheese eating contest, there will be a history of cheese presentation, there will be a chance to buy a cheese wedge and enter it in the race down the Mullet River, there will be opportunities for cheese tastings and the ability to purchase cheese. There will be kids' activities and of course the chance to visit all the downtown businesses.
The day will conclude with our music fest featuring 3 local bands, including Sister Winchester and a local favorite, Charlie Bucket. There will be one more band added to the lineup. Music starts at 3:00 pm at the Stayer Park Pavilion. There will be food stands and beer options throughout the day and at the music festival. This event is supported by all of our local cheese companies including Sargento, Masters Gallery Foods, Sartori and Great Lakes Cheese and is being organized by a committee of Chamber members.
This is a free event for the public celebrating Plymouth and our cheese heritage. Activities and schedule is subject to change as the planning continues. Please watch the Chamber website at
www.plymouthwisconsin.com
for upcoming info and for parade entry registration form.
For additional information please contact Mary Hauser, Executive Director at the Plymouth Chamber of Commerce at 920-893-0079 or maryhauser@plymouthwisconsin.com.