Ribbon Cutting: Biggby Coffee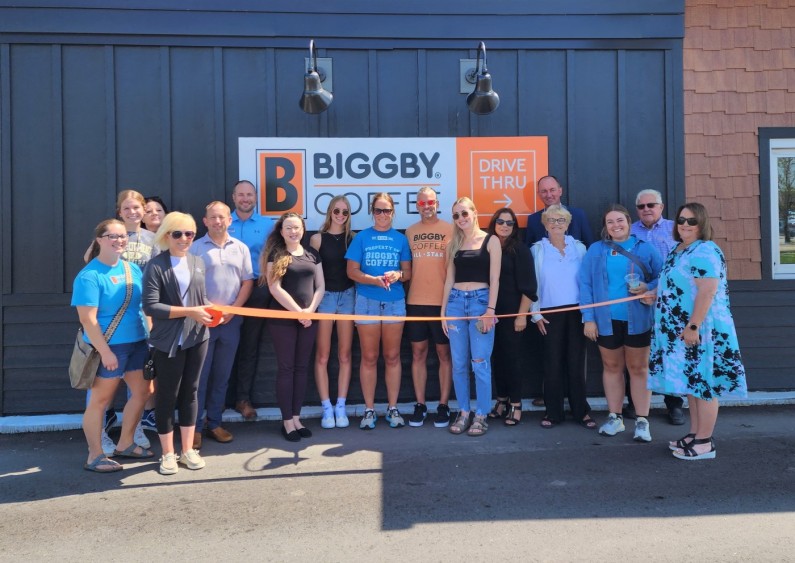 A Ribbon Cutting ceremony was held at Biggby Coffee to celebrate the final phase of construction! Cutting the ribbon was Kim Hogue, along side her family, employees, and fellow Plymouth Chamber Members!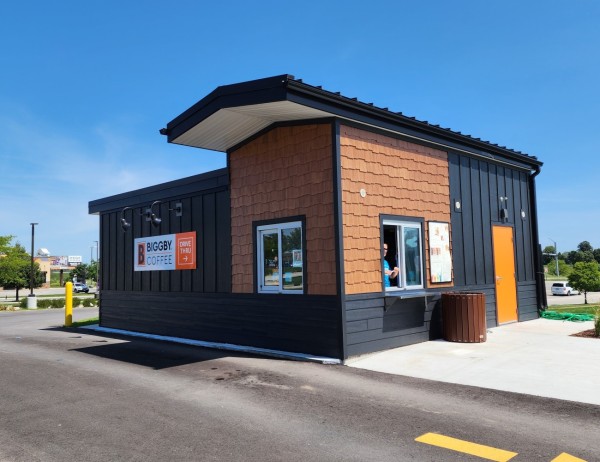 In late 2022, Kim and Kevin Hogue opened the Plymouth Biggby location. Biggby Coffee is a drive-thru and walk-up coffee shop, selling a large variety of coffee and non-coffee drinks that can be iced, frozen, or hot. They also serve energy drinks, bragel sandwiches, doughnut holes, muffins, and cookies.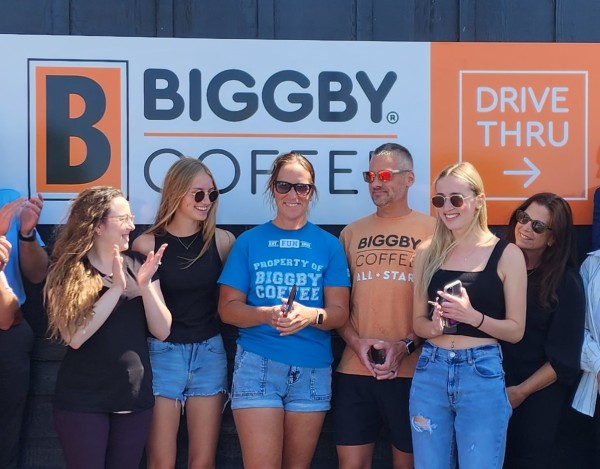 Biggby Coffee is located at 465 Walton Drive, Plymouth. Contact them at 920-838-6998. Visit their website at www.biggby.com