Ribbon Cutting: Books and More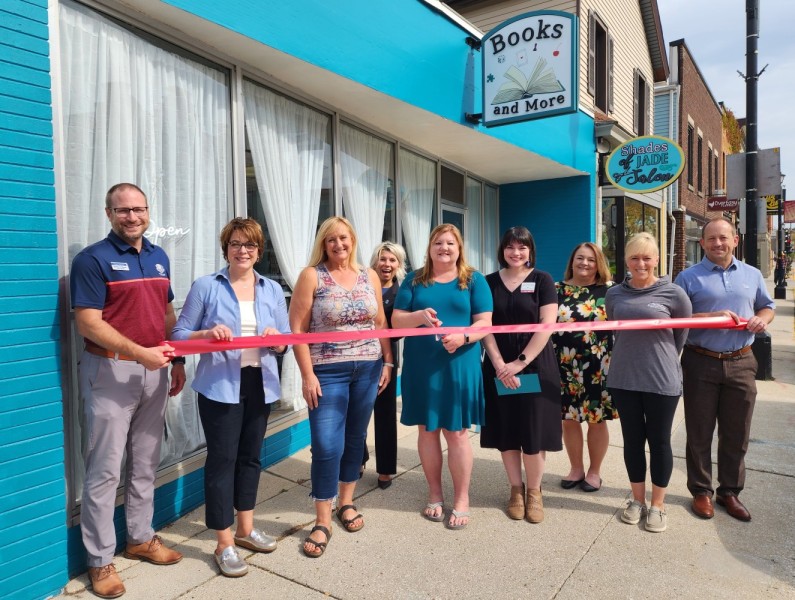 The Plymouth Chamber of Commerce hosted a ribbon cutting celebration at Books and More on Wednesday, October 4, 2023. Cutting the ribbon was the new owner, Anne Hernandez, along with fellow members of the Plymouth Chamber of Commerce.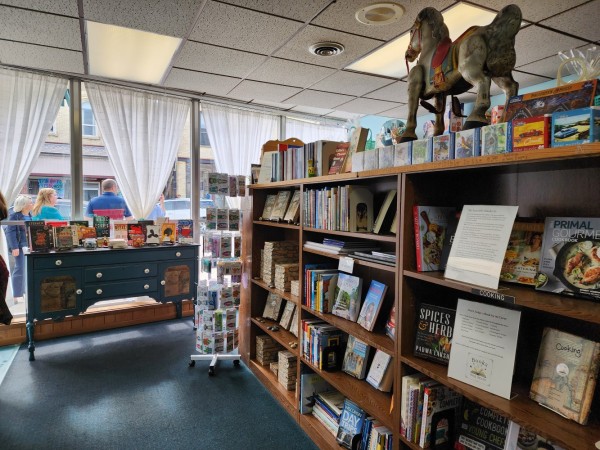 Hernandez recently purchased the business from Cara Scofield, who owned Book Heads Bookstore. Books and More has new books, greeting cards, puzzles, playing cards, purses, and dedicated children's area featuring books, games, toys and puzzles.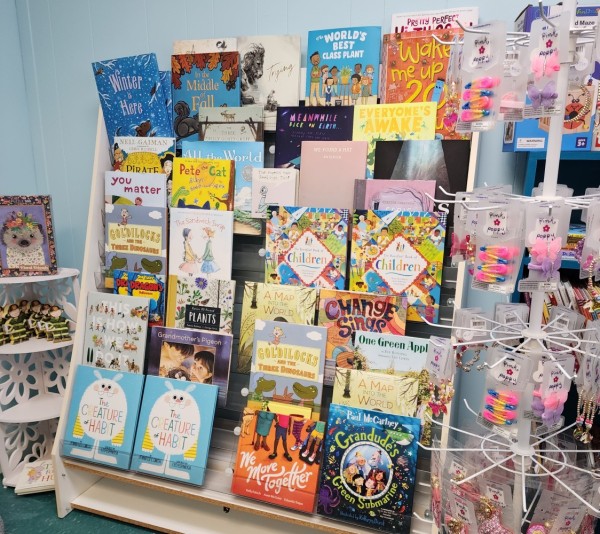 Books and More is located in downtown Plymouth at 214 E. Mill Street. They can be contacted at 920-892-6657.