Ribbon Cutting: Chiro-Health Chiropractic Care Center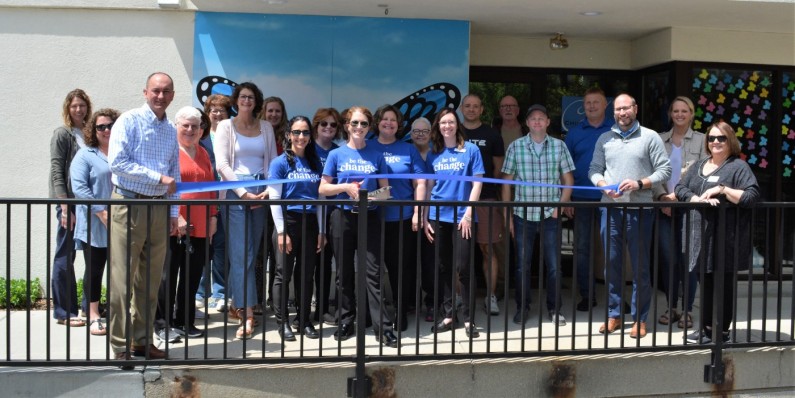 A Ribbon Cutting celebrating the installation of the new artwork outside of Chiro-Health Chiropractic Care Center was held on Monday, May 15, 2023. Cutting the ribbon was Dr. Cindy Munson, along with team members, family, patients, and fellow Plymouth Chamber Members.
This artwork, created by Chiro-Health Creative Director Pam Thielman, aims to inspire positive change in the community. As part of their theme for the year "Be the Change," this piece is here to empower families to take ownership of their health.
The butterfly symbolizes change and growth, and can have many different meanings for everyone, including emotional, spiritual and physical change. When you trust the process of what our daily habits can do for us, add in a little time, patience and dedication – you start to see change happen.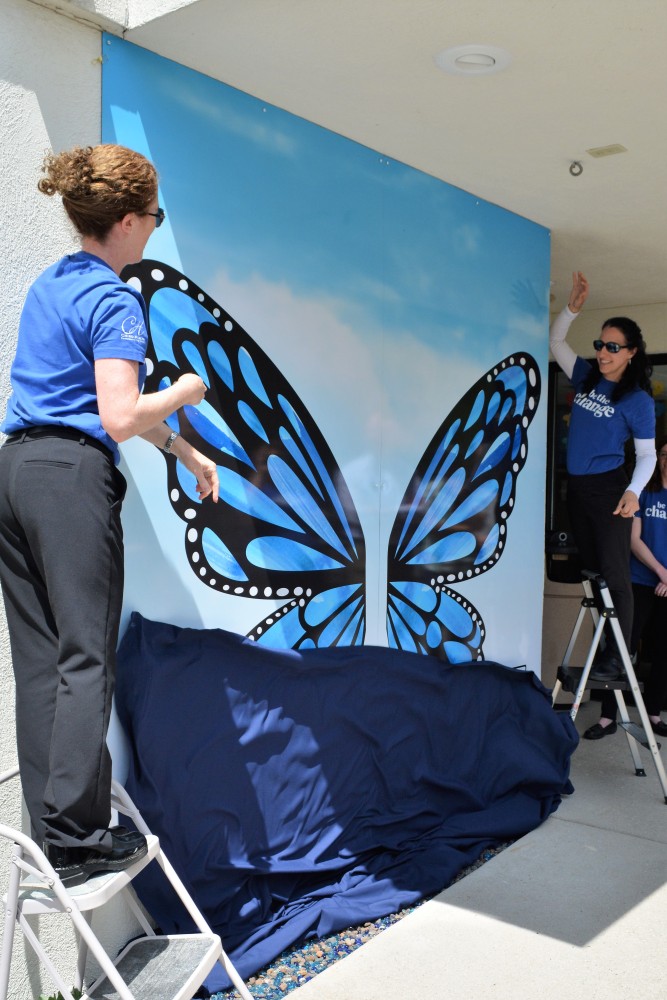 Dr. Cindy, Dr. Londa, and the entire Chiro-Health team hope that this piece of artwork brings a renewed feeling of excitement and vitality to our families and community as they continue their health journeys. Their hope is that this butterfly will be a reminder that small changes can lead to significant transformations.
This piece is not just an installation but a call to action. The community is encouraged to take photos in front of this artwork and share them on social media, using the hashtag #bethechangeplymouth.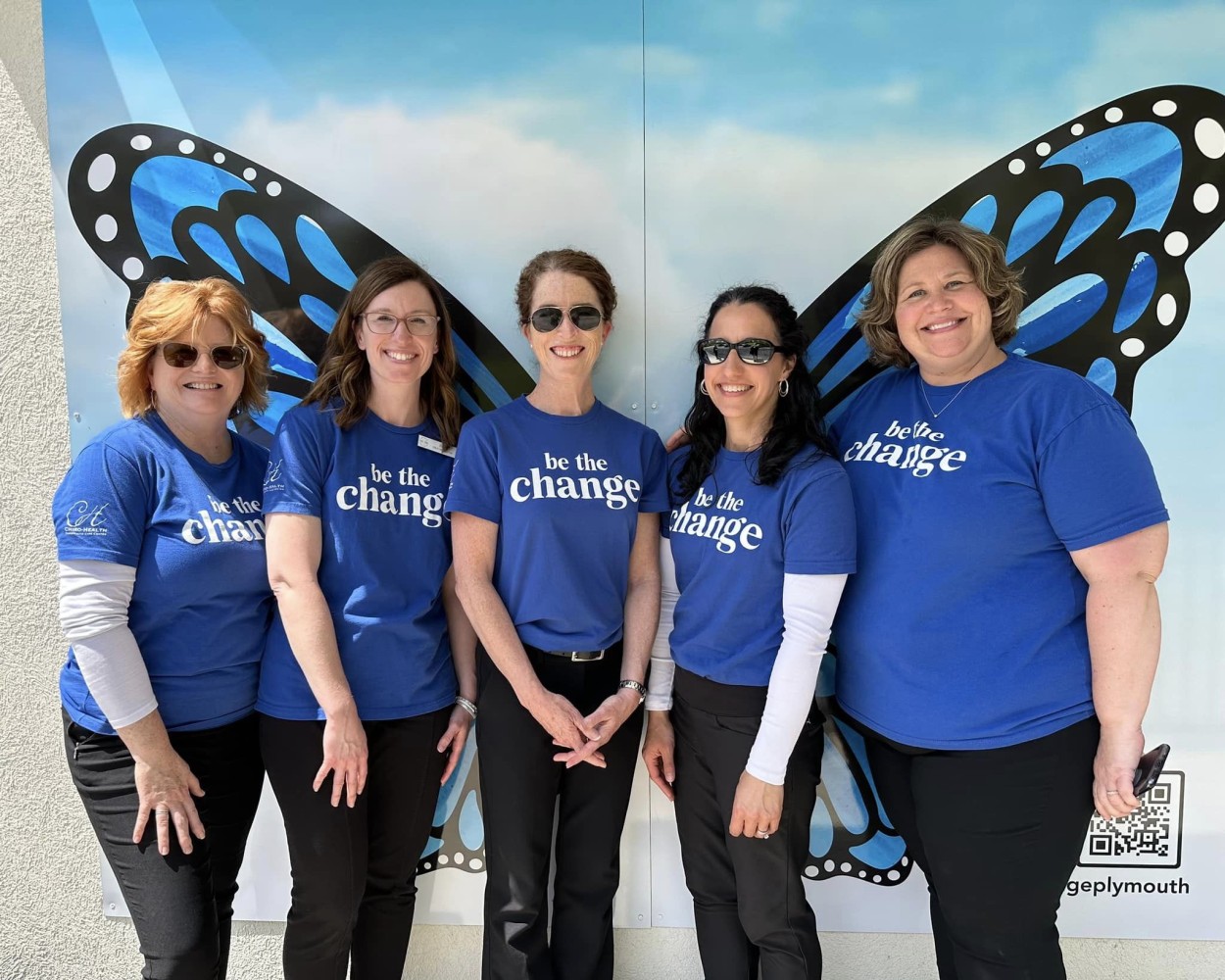 Chiro-Health Chiropractic Care Center is located at 710 Eastern Avenue. Contact them at 920-893-2345 or info@chirohealthplymouth.com. Visit their website at www.chirohealthplymouth.com.