Ribbon Cutting: Klips & Tips Salon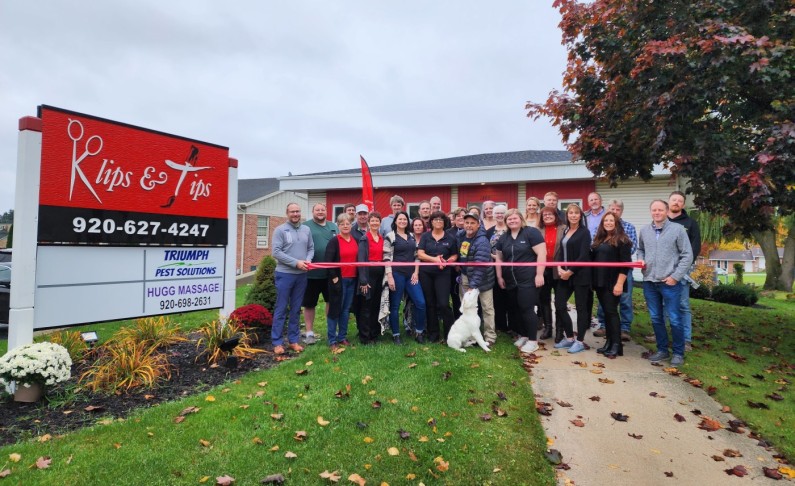 The Plymouth Chamber of Commerce hosted a ribbon cutting ceremony celebrating the new locations of Klips & Tips Salon on Thursday, October 26, 2023. Cutting the ribbon was salon owner Terri Hollister, surrounded by family, staff, friends, and fellow Plymouth Chamber Members.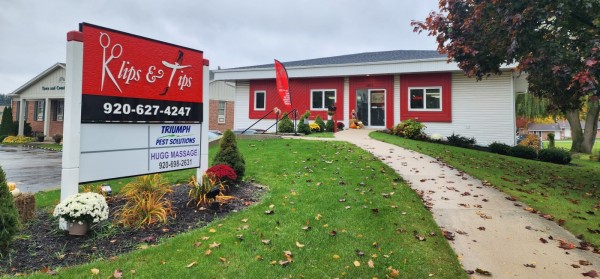 Terri Hollister opened Klips & Tips 2012, renting a location in downtown Plymouth. She recently bought the building located at 1209 Eastern Avenue, and after a short renovation, Klips & Tips opened their doors.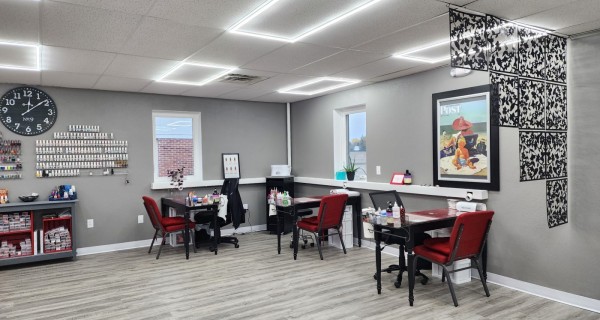 Klips & Tips is a full body salon, offering hair services, tanning, massage, nail and pedicure services, body waxing, facials and more. They are open Monday-Friday, with special appointments available on Saturdays. Visit them at their new location of 1209 Eastern Avenue, visit the website www.klipsntips.com, or give them a call at 920-627-4247.