Ribbon Cutting: Rotary Club & Plymouth Public Library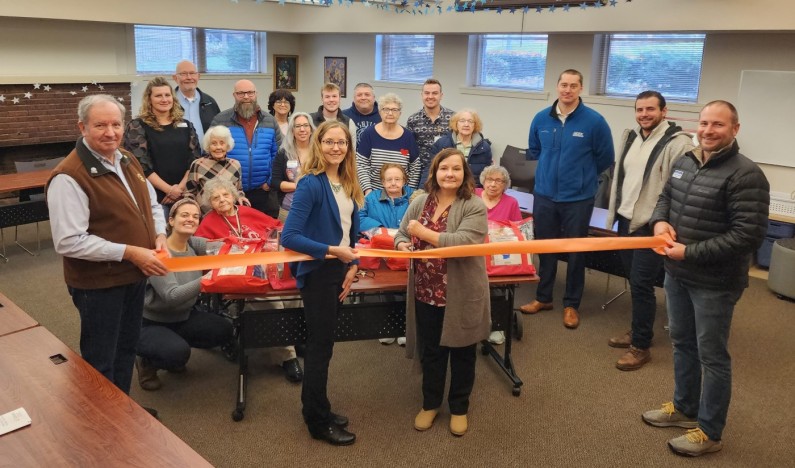 The Plymouth Chamber of Commerce hosted a ribbon cutting ceremony celebrating the partnership between the Rotary Club of Plymouth and the Plymouth Public Library on the new Memory Caregiver Kits on Friday, November 10, 2023. Cutting the ribbon was Rotary Club President Lisa Hurley and Plymouth Library Director Leslie Jochman. Joining the celebration were members of the Rotary Club, Library Staff, Residents from The Waterford Assisted Living Facility, and members of the Plymouth Chamber of Commerce.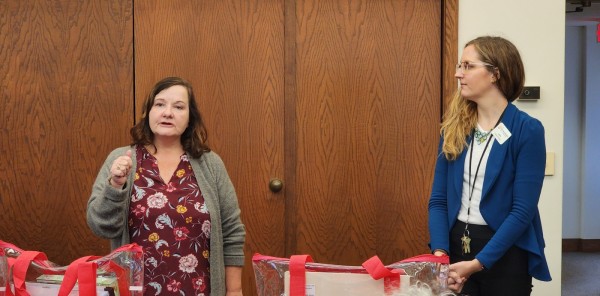 The Memory Caregiver Kits are designed to help improve the overall wellbeing of people living with memory loss. They provide fun, engaging, and meaningful activities that help build relationships between family, friends, and caregivers. The Memory Caregiver Kits were provided by the Plymouth Rotary Club through a Rotary District 6270 Grant and are available to check out at the Plymouth Public Library.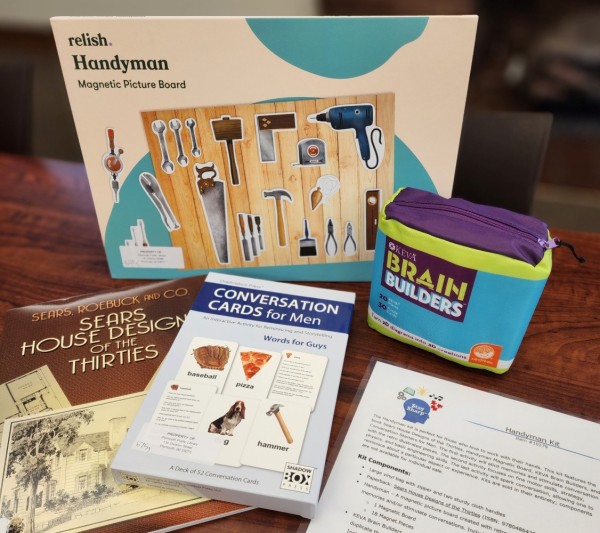 All the Memory Caregiver Kits encourage multi-generational participation and would be fun for families, friends, and/or neighbors to complete together. A limit of 2 Memory Caregiver Kits can be checked out per library card, for 14 days.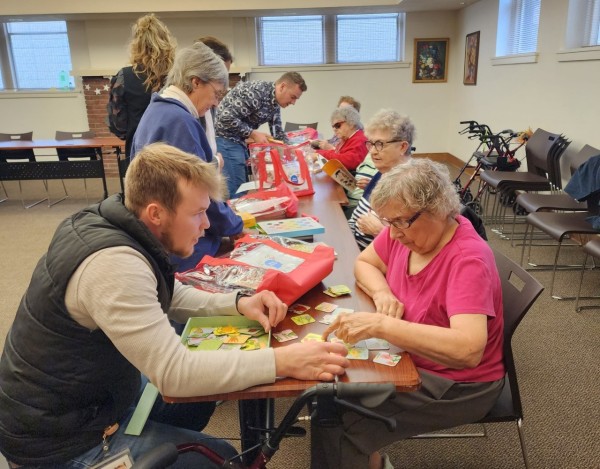 Visit the Plymouth Public Library at 130 Division Street or call 920-892-4416 with questions. https://plymouthpubliclibrary.net/